Life Insurance
Worldwide Broker Network names EPIC Insurance executive to board
The Worldwide Broker Network (WBN), the world's largest global network of independent insurance and benefit brokers, has announced the appointment of B. Scott Davis to the WBN board. The appointment was made during WBN's 64th Global Conference, held virtually from Chicago.
Davis (pictured above) is president of the National Specialty Group at EPIC Insurance Brokers and Consultants. He has also served as president and chief operations officer at Beecher Carlson and held senior leadership roles at Willis Towers Watson and Lockton.
"We are delighted to welcome Scott Davis to the board," said Alex Gilmore, WBN board chairman (pictured below). "Scott's decades of senior broker experience will allow him to bring invaluable insight and expertise to our diverse and capable WBN board. I am looking forward to working with him as WBN's network continues to grow and we further extend our capabilities to support members as they work to deliver outstanding service to clients."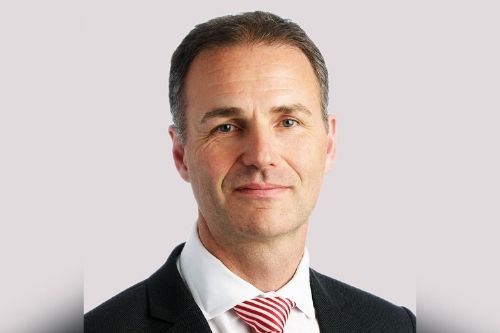 "I am a long-time member and supporter of WBN, and I am excited to be joining the board as we move the network forward," Davis said. "Working internationally with broker colleagues around the world is one of the great strengths of WBN and the key to delivering for clients wherever in the world they are, and I can't wait to get started and to making a positive contribution to the board."
Read more: Worldwide Broker Network taps Beecher Collins executive as CEO
Existing board members Susan Murphy of Hub International, Matteo Scagliarini of Andrea Scagliarini Spam and Markham McKnight of BXS Insurance have been reelected for a second term.
Founded in 1989, WBN has more than 100 member firms across 90 countries. WBN is one of the top five broking entities in the world, with revenues of more than $6 billion at the end of 2020.