Real Estate
Top 10 Real Estate Stories In The Month Of September 2021
Catch up quickly on the biggest stories of the month, as determined by Inman website visitors. Here's this month's Inman Top 10.
Jimmy Burgess rounded up his top 10 closing gifts that are working for agents right now (No. 10 is straight from his playbook). They're highly personalized, memorable, shareable and relationship-cementing.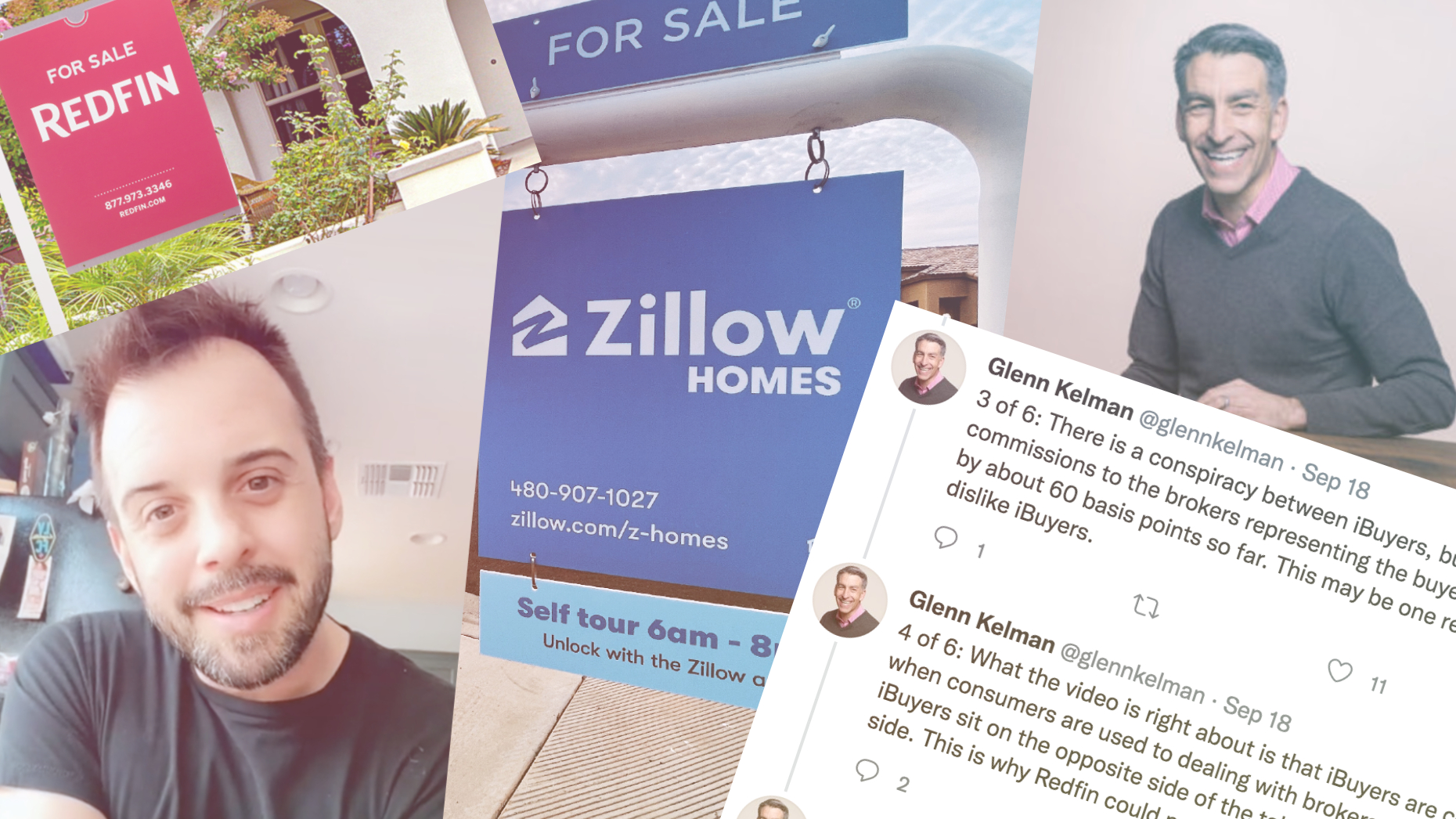 A recent viral video suggested iBuyers could jack up the prices of homes. But one expert called the theory "fairly conspiratorial," and iBuyers themselves said they still have a tiny share of the market.
By Brad Inman
Now is the time to unwind the messy set of industry practices at the crux of this fight and bring transparency, fairness and clarity to real estate transactions.
Arizona broker Grady Hillis objects to rules prohibiting listing broker and agent contact information in public remarks and restricting Realtor access to lockboxes.
An analysis of the association's petition offers a step-by-step timeline of the events leading up to the DOJ's launch of a new probe into NAR rules.
Joshua Alayon allegedly tried to register a slew of domains such as holocaust-truth.com, theholocaustisfake.com, whitechristianrepublican.com and whitesencyclopedia.com.