And now it's a home fit for a fairy tale.
A California couple decided to move east and preserve this Tyringham, Massachusetts, studio. Decades before that, it was a studio of a different kind.

In the 1920s, a local sculptor converted his backyard silo — originally purchased as a kit from a feed store — into a place where he could perfect his craft.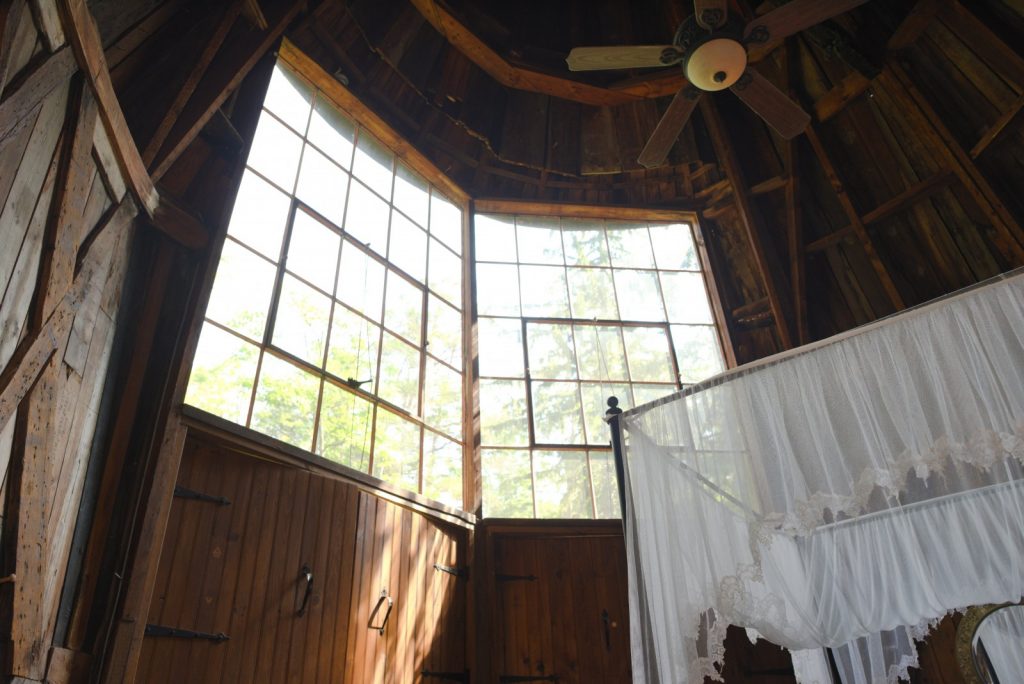 Large mill windows let in plenty of natural light for him to create. Today, that same light casts an ethereal glow over the second-floor bedroom.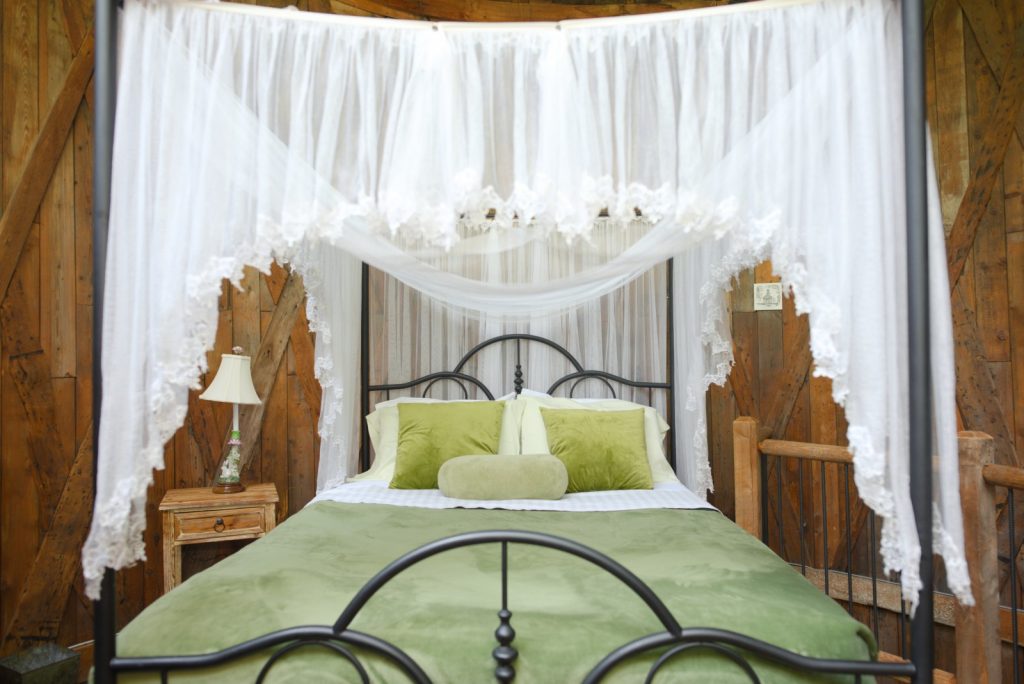 Down the spiral staircase, a wood-burning stove and vintage decor give the first floor charm from a bygone era.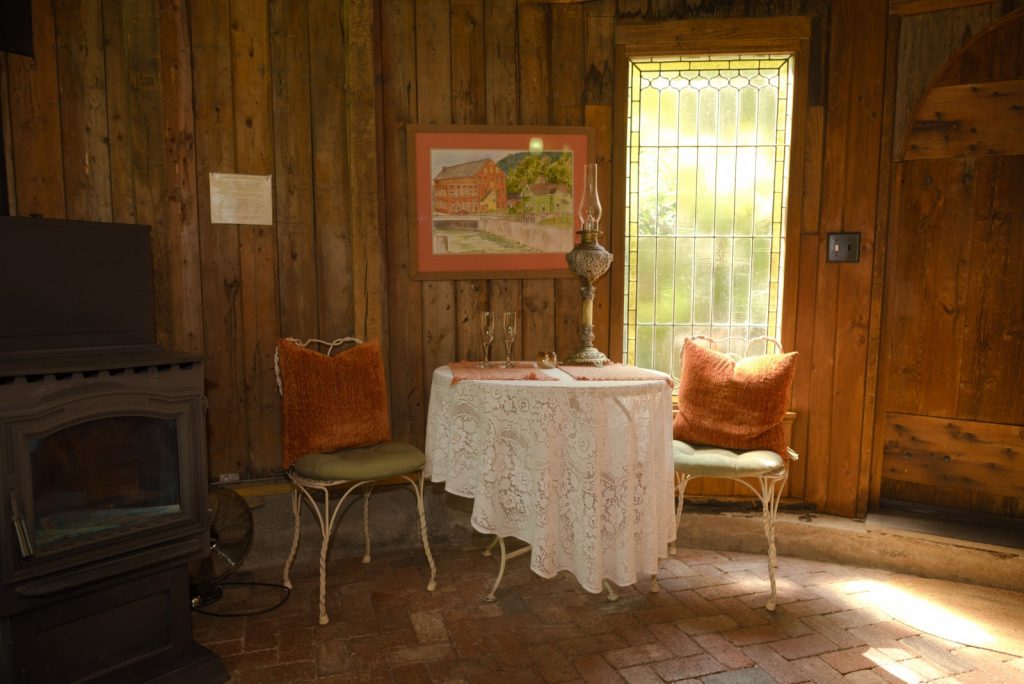 The two-story studio sits just behind Santarella, a dwelling lovingly dubbed the Tyringham Gingerbread House — appropriate, since it looks like it's from a storybook.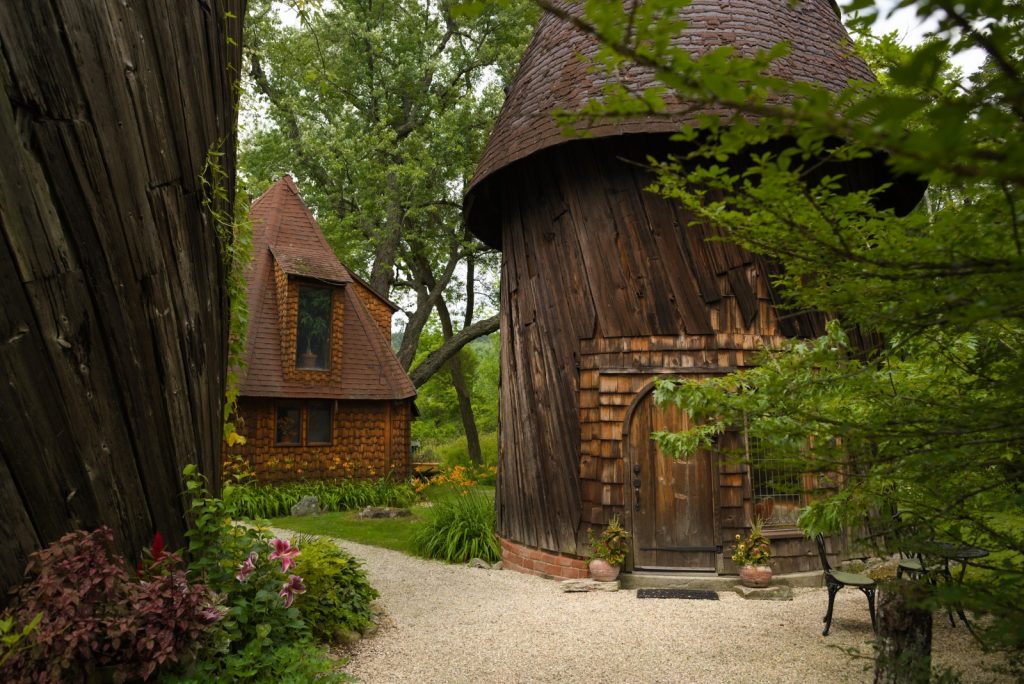 The 450-square foot home has one bedroom and one bathroom, and unique features like Gothic doors and repurposed barnwood.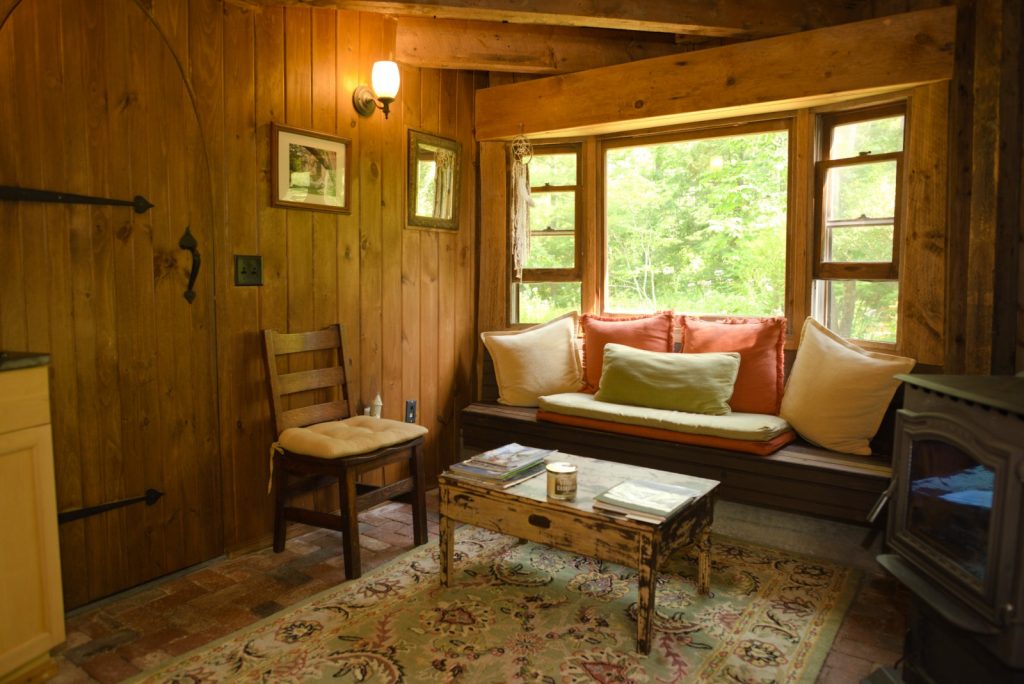 Today, the couple describes the studio as a sculpture in itself. We think the sculptor would agree.
Related: