MarshBerry has appointed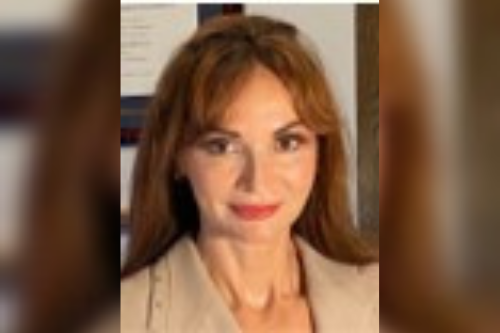 Diana Christopherson (pictured) as vice president of financial advisory. She will serve as a client-facing executive for merger & acquisition and financial consulting projects. Christopherson will be tasked with developing strategy, managing fulfillment of client deliverable, and identifying opportunities for growth that ultimately enhance client satisfaction.
Prior to joining MarshBerry, Christopherson served as the senior investment advisor for IT Mergers – a large network of buyers and sellers for IT companies – with $5 million to $250 million in revenue. She also has previous experience working for companies such as IBM, Goodyear Tire & Rubber Company, and Ernst & Young.
Christopherson was a business development ambassador for the Chamber of Commerce earlier in her career. In that role, she offered information to business diplomats to nurture international business between the US and Romania.
"Diana's skill-set and prior experience in business development advisory to the investment banking industry allows her to have an immediate impact for our clients looking to capitalize on strong market activity," said MarshBerry president of financial advisory Phil Trem.
Read more: MarshBerry snags new VP for organic growth
This is the latest in an array of promotions across MarshBerry which, earlier this month, named Brandon Hardesty as vice president of organic growth. Hardesty is responsible for providing management consultation, strategic planning, coaching and sales leadership to MarshBerry's portfolio of insurance brokerage clients and carriers.