Liberty Specialty Markets (LSM), a subsidiary of Liberty Mutual Insurance Group, has announced two new appointments. Manuel Moreno (pictured) has been appointed chief underwriting officer for Liberty Specialty Markets – US and Latin America, while Heath Merrill has been promoted to chief operating officer, Liberty Specialty Markets – US and Latin America. Both will report to Ronald Bolaños, president of the region.
Moreno is based in Miami and is responsible for developing LSM's position in Latin America while overseeing the regional portfolio. He fills the vacancy left following Bolaños's promotion last year. Moreno joins LSM from XS Global, where he served as chief underwriting officer. He has more than 20 years of industry experience, and has held roles in the US, Mexico, and Colombia.
"I am delighted Manuel has joined the team," Bolaños said. "He brings extensive experience as a broker, insurer and reinsurer, along with an in-depth knowledge of clients and their needs. Manuel is a market expert who acts with integrity, is a team player and is a proactive partner who will engage with all people."
Read more: Liberty Specialty Markets announces new president
Merrill (pictured below) is based in Boston. In his new role, he will be responsible for delivering the operational strategy to meet the business' strategic objectives and will manage claims, IT, risk and compliance, marketing and communications. Merrill replaces Thais Kirchner, who is retiring in April. Prior to his promotion, Merrill served as financial officer for LSM's Global Risk Solutions finance team. He has more than 20 years of experience in the industry.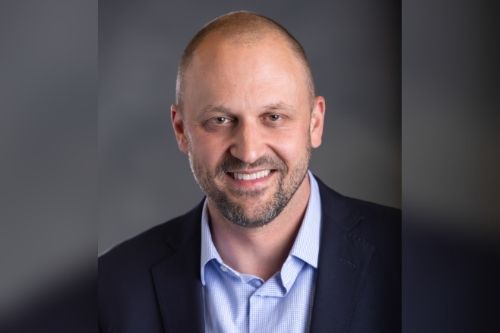 "Heath is a key addition to our team," Bolaños said. "He brings considerable knowledge and understanding of Liberty Mutual Group. He will be a great strategic enabler, facilitator, contributor and collaborator to our team. This business challenge will be a great new opportunity for him as we pursue our growth plans."