Executive vice president Malcolm C. Roberts (pictured above) – the former chemical engineer who joined FM Global in 1995 as a loss prevention consultant in London – will become the commercial property insurer's chief executive from January 01 next year.
Before then, Roberts will also become president and board member effective in August. As president, he will be in charge of FM Global's strategic and operational direction. In 2022, Roberts will take over from current CEO Thomas A. Lawson (pictured below), who has been with the firm for 42 years.   
Lawson has held the top post since 2015 and will retire at the end of 2021. He will, however, continue to serve as chairman of the board.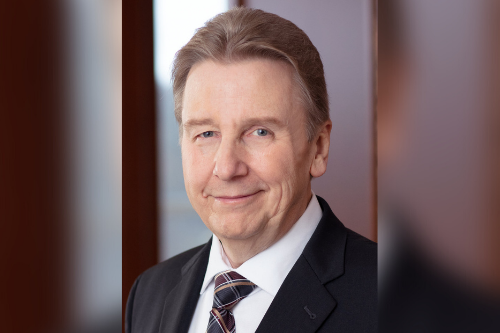 "This is an exciting step in the future direction of the company," commented the outgoing chief. "Malcolm has the right balance of leadership skills and vision, intrinsic understanding of our corporate culture, comprehensive insight into our clients' complex needs, as well as extensive industry knowledge and experience.
"That, combined with FM Global's enduring business model solely focussed on property risk management and the resilience of our policyholders, will ensure the continued success we share with our client-owners."
FM Global insures nearly US$10.2 trillion in business property in more than 130 countries, and enjoys US$7.4 billion in annual revenue.