Life Insurance
CSAA recruits boyband supergroup as it aims for viral stardom
Insurer taps stars from NSYNC, New Kids on the Block, and more
In 2022, CSAA scored a viral hit with its "Rickroll" campaign featuring 80s pop sensation Rick Astley, reimagining his seminal hit, "Never Gonna Give You Up", to showcase how "InsurAAAnce" will always be dedicated to serving a client.
The triple A insurer is now looking to strike nostalgic gold once again with its latest promotional push, "Boys No More", which features members of beloved 90s boybands singing about familiar themes of unwavering allegiance to policyholders.
Joey Fantone of N*Sync, Nick Lachey of 98 Degrees, Joey McIntyre of New Kids on the Block and Wanya Morris of Boyz II Men have teamed up to record an original single entitled "Make It Right". The track and its accompanying music video are primed to strike a cheery chord with audiences thanks to its bombastic arrangement and campy undertones.
Linda Goldstein (pictured below), chief customer experience and marketing officer at CSAA Insurance Group, spoke with Insurance Business about the message behind the video, the cross generational appeal of nostalgia and how the company has to be cleverer with its advertising.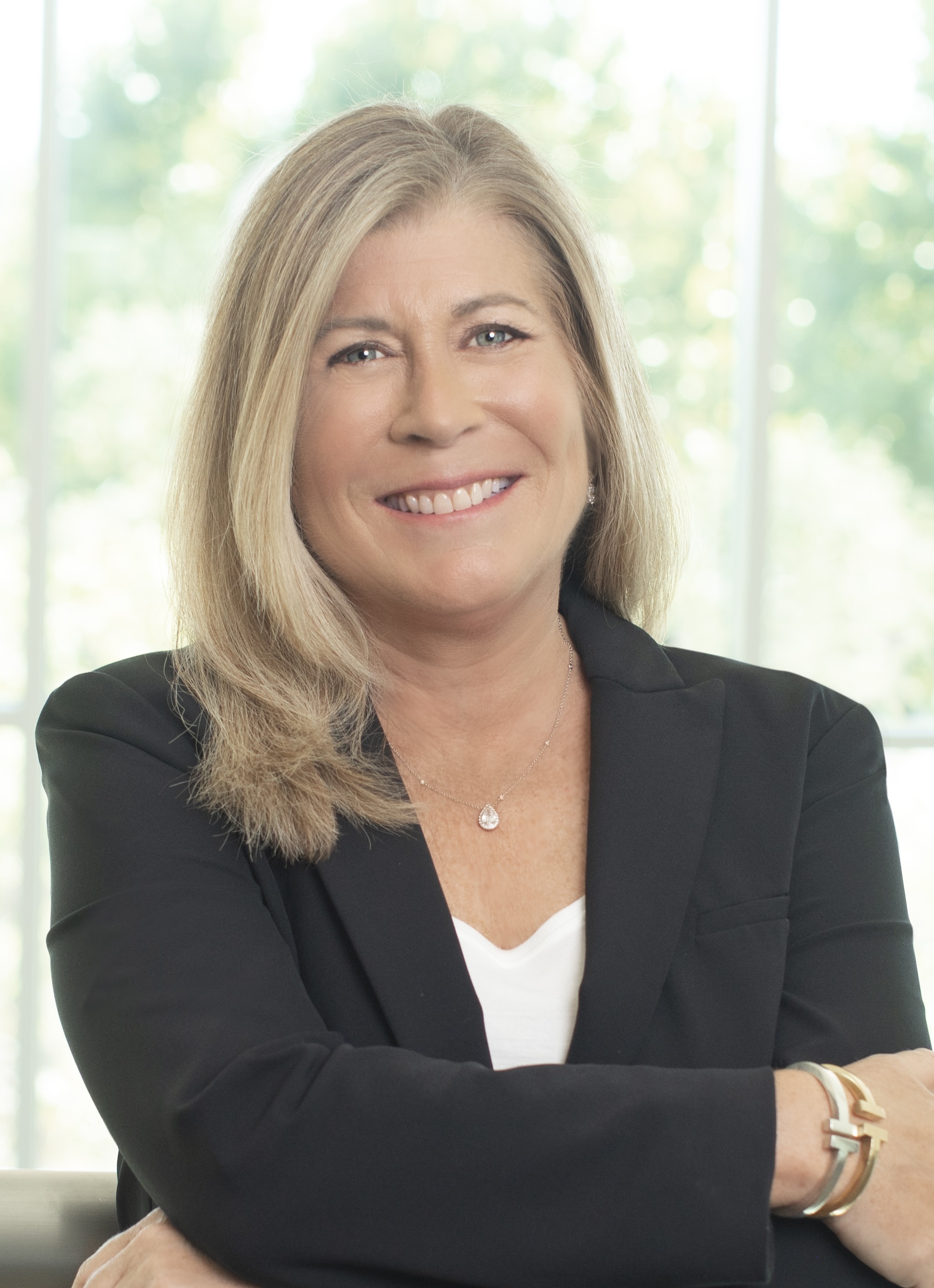 "We needed a worthy follow up to our last campaign"
Coming off a viral sensation can be tough when trying to create new and equally impactful advertising that is both memorable and prompts a call to action.
"We needed a worthy follow up to your last campaign" Goldstein said. "We really didn't want to disappoint the general public or ourselves, but we knew that tapping into nostalgia once again would be our best bet."
Working with Deloitte Digital, the company labored over several concepts that ultimately landed on the cutting room floor.
"It took us a long time to come up with this," Goldstein said. "We had been putting a lot of effort into actualizing the perfect embodiment of our messaging that was also fun to engage with."
What eventually ended up sticking was finding a correlation between the ubiquity of boy bands and insurance.
"While boy bands are pervasive, everyone has a favourite that they stand by," Goldstein said.
"So what we wanted to do was take members from each of these beloved musical acts and put them in a song and video, which mirrors how AAA insurance brings the best parts of the industry together under one roof."
"Nostalgia spans all age groups"
Thanks to the internet and streaming services, music from all decades and genres has the ability to penetrate new audiences from different generations.
"I had gone to see the 80s mixtape tour last summer, and it was interesting to see how varied the audience was," Goldstein said. "It wasn't just people in their 40s and 50s who were around during the era, but there were a lot of 20- and 30-year-olds who were excitedly singing these songs."
And while the obvious target audience for a campaign like this is individuals in their 30s who were once adolescents or children during the height of the 90s boyband craze, the scope is actually much broader.
"Nostalgia spans all age groups," Goldstein said. "You don't have to be older to experience the benefits of AAA insurance, much like you don't have to be born in the 80s or early 90s to enjoy this type of music."
"We have to outsmart because we can't outspend our competitors"
In order to increase brand awareness and attract new clientele, the insurance industry spends billions of dollars a year on advertising to be top of mind for whatever coverage a consumer is potentially in the market for.
With a relatively smaller budget compared to other big players in the market, CSAA had to think more strategically about how to attract consumer attention without breaking the bank.
"We have to outsmart because we can't outspend our competitors," Goldstein said.
"Last year, $8.8 billion was spent on advertisement spots on television alone, that is over 100,000 a year. That's a lot of messages."
By tapping into the catchy melodies and earworm hooks that music affords, CSAA can create messaging that is a lot more "sticky" and playful.
Keep up with the latest news and events
Join our mailing list, it's free!