Real Estate
Catch Up With Inman's Top 5 Stories Of The Week, May 19-25, 2023
In these times, double down — on your skills, on your knowledge, on you. Join us Aug. 8-10 at Inman Connect Las Vegas to lean into the shift and learn from the best. Get your ticket now for the best price.
Looking for a quick catch-up on the buzziest stories of the week? Here's Inman Top 5, the most essential stories of the week, according to Inman readers.
And don't miss The Download, our weekly column that breaks down one of the top stories of the week and equips you with what you'll need to meet next Monday head-on.
A federal appeals court on Wednesday denied a request from NAR, Anywhere, Keller Williams, RE/MAX and HomeServices of America to overturn class certification in the Moehrl lawsuit.
There's always a way that agents can position themselves for changing market conditions, and brokers can facilitate that process, according to broker-owners Bridget Gilbert and Laura Garner.
The organization's membership was down 0.66 percent in April compared to a year earlier. NAR thinks the numbers may fall even further.
Not every bank is at risk, JPMorgan CEO Jamie Dimon said Monday during an investor conference. But for lenders with more exposure to commercial properties, the months ahead could be tough.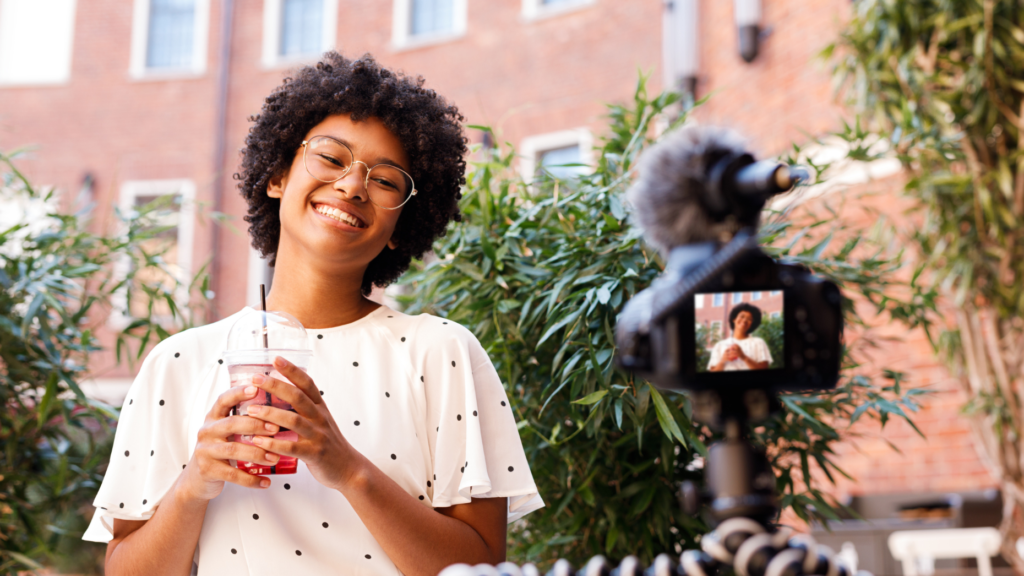 Video is the most impactful place for you to spend your marketing dollars. Jimmy Burgess helps you ensure you're doing it right with five types of video designed to get you noticed.